The Mistress Dispeller
solo show
Podium, Oslo
2017

Mistress dispellers are becoming increasingly popular in China. They specialize in ending married men's affairs with their lovers. A mistress dispeller does this by befriending the mistress in question. They might then get them a new job or a new lover elsewhere.

Earlier this year, I found out that my friend's boyfriend was being unfaithful. At Podium, I tell the story about what happened when I hired a mistress dispeller to save my friend's relationship.

In Podium's restroom you can also wash your hands with a soap that Miriam Myrstad has made from the ashes of the best-selling book by Dr. Gary Chapman «The 5 Love Languages – The Secret to Love That Lasts».



overview of the exhibition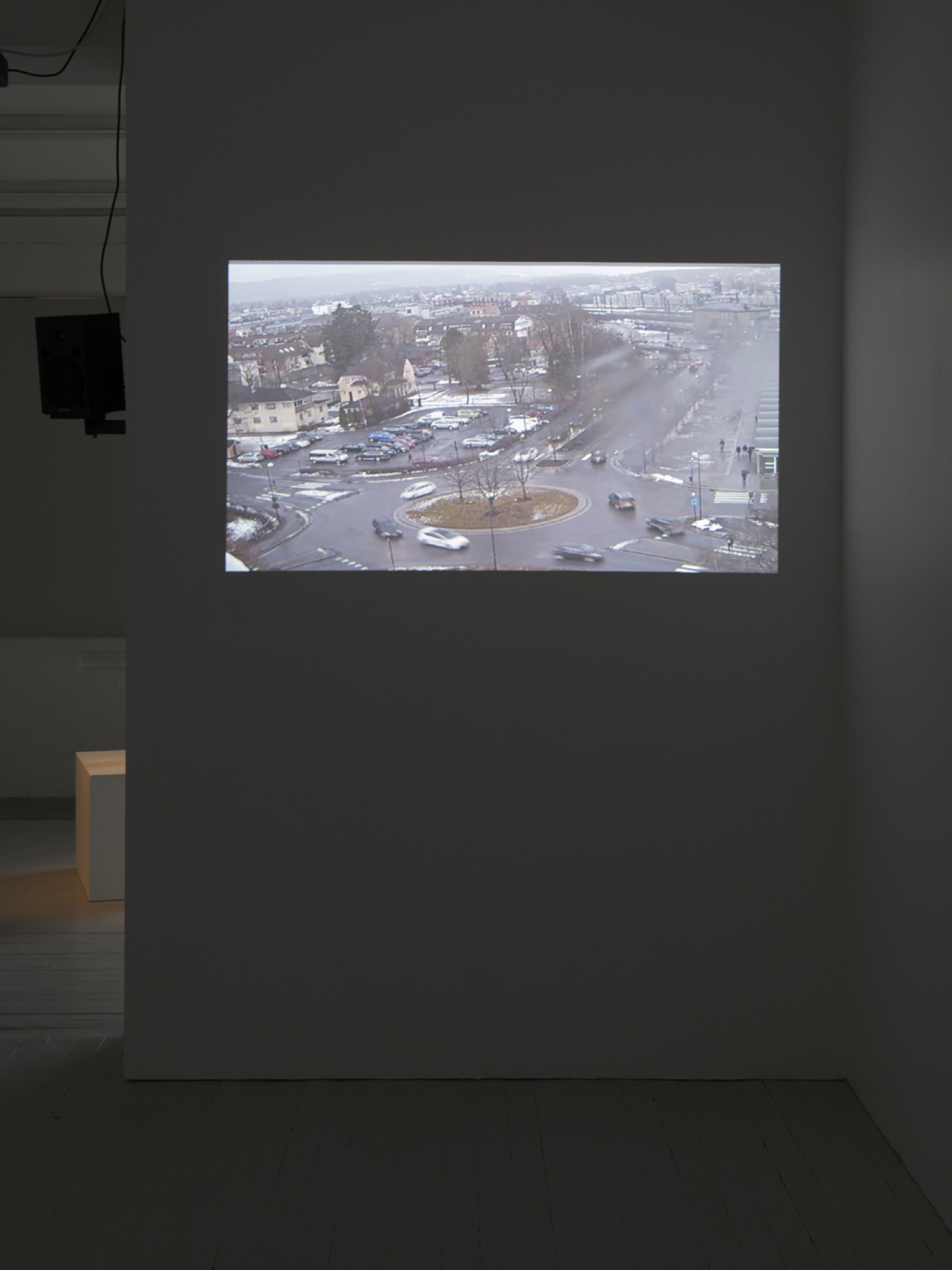 «The Encounter» (2017), video loop, 2:00 min



«The Mistress Dispeller» (2017), video, 05:00 min



«Nine Kinds Of Loneliness» (2017), found photos, 30 x 40 cm



«The Kiss Cam» (2017), video stream of the street outside the gallery with a heart shaped frame



«The Business Card» (2017), found note, glass frame